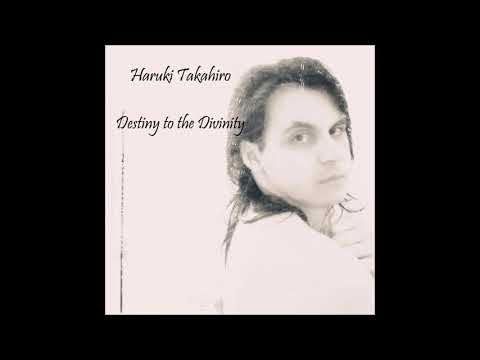 Ma nouvelle composition est désormais disponible, son nom ? Destiny to the Divinity.
 
La musique est assez particulière car elle sera utilisé pour une future webserie à venir, pour le moment, il y a peu d'information sur cette webserie en question. Disons qu'elle est en cours de création, mais elle avance bien.
 
Pour en revenir à la composition, j'espère qu'elle vous plaira (ce sera le générique en question).